Call us on: +32 479 97 98 97
Mon-Fri 8.30-5 and Sat 9-12.30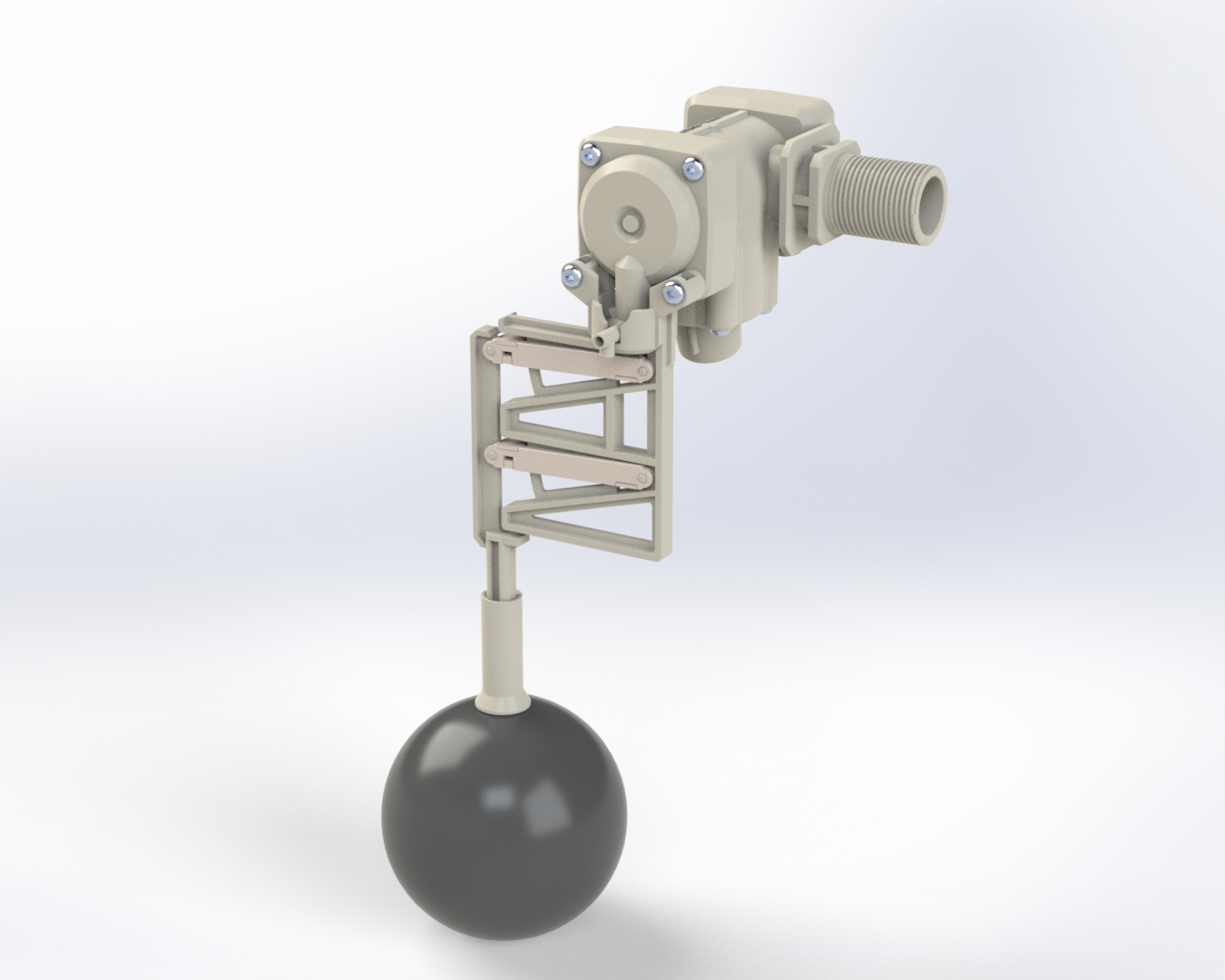 MINI Float Valve SFV2
The SFV2 is one of the most reliable float valves. D&O technics developped the SFV2 together with a hydraulic engineer.
The SFV2 is patented.
The SFV2 is an hydraulic water level regulator with a hydraulically operated closure. Designed as a replacement to conventional ball cocks to protect booster pumps,
The SFV2  will open gradually in function of the waterlevel., preventing repeated stop/start cycling when filling tanks or cisterns.
see technical data sheet 
Due to the double chamber , we garantee less failures also having some dirt inside the water. nevertheless we advise to us a strainer type OPTIFILTREX to protect the valve for longer use.
the vertical arm does not need much power from the polystereen ball to shut the valve
Specifications
connection : 3/4″ male thread
Operating temperature: 0 – +30ºC
 Working pressure: 0.2 – 6 bar
Only logged in customers who have purchased this product may leave a review.